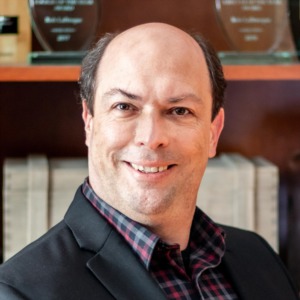 Rob LaBrecque
Team Leader
I come from a background in Sales Management and Engineering, working for IBM, Cree, Hitachi, and others before I decided to leave corporate America and go into business for myself. With over 20 years of Sales and Marketing experience, I have honed my consultative sales approach which I am now bringing to real estate. 
After becoming sick of living out of suitcases and the grind of corporate life, I took a leap of faith, quit my job, and decided to embark on a career that I truly enjoy. 
Please check out the profiles of my team members. They may have different skill sets and backgrounds, but they all share a desire to be honest, hardworking, and helpful.