DIY Staging and Showing Tips
Have you ever watched HGTV and wondered how every home always looks perfectly put together? It's easy! They have a team of 20 people and an unlimited budget. What, you don't have that? Well hopefully these tips can help you do it yourself.
This guide is aimed at getting your home prepared for me to photograph and video it for our marketing photos, but once you get there you should only need to do minor tidying up for future showings.
Here are some practical tips for people who don't play homeowners on TV.


Does it really matter? - YES!
I can tell you from experience that every buyer I have ever worked with has decided whether or not to view a property based on it's photos. Every single one. So yes, getting the house to look as good as possible matters. Ideally, we are trying to provide Buyers with data and imagery that will help them decide they want your home before they even visit it.
83%
of buyers' agents said a staged home helped buyers visualize the property as a future home, according to NAR
25%
of buyers' agents said potential buyers increased their offer between 1 and 5% on a staged home, according to NAR
So now that you know how important staging is, what's next? Do you hire a stager? Do you do it yourself? Do you stage virtually?
It depends. Every option has its benefits, and some require more time or more money. Even if you do hire a stager, do these things first..
Declutter
You already know you have to do it, so get prepared to part with some stuff. Less really is more.
Remove random items off of desks and counters.
That chair in the living room that doesn't really fit - get rid of it
Those cute little signs that you think might be offensive - they are - get rid of them
Anything you can remove to make the space look cleaner or bigger should be on the list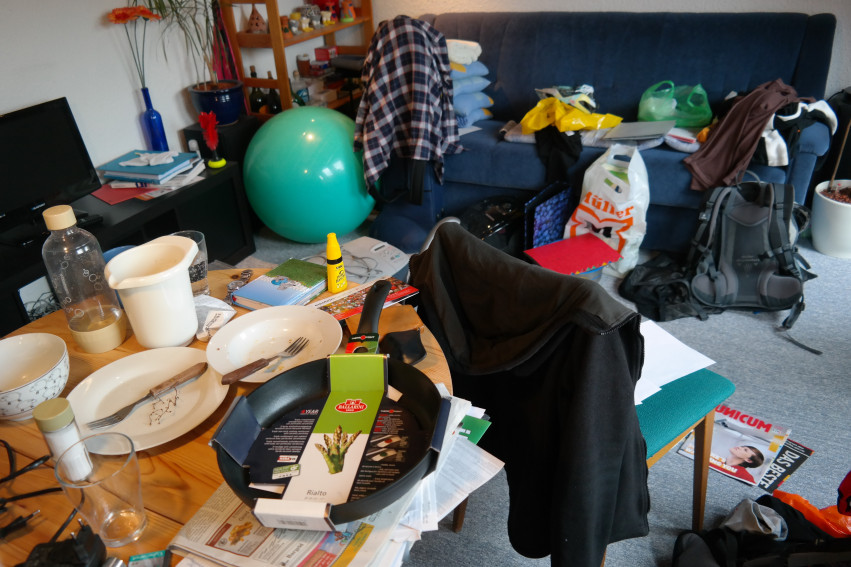 Get Rid of "It"
Every item in your home should have a label (even if it's mentally). Keep, Donate / Sell, or Trash. You are not allowed to add "maybe" to any of these labels. Here are some suggestions for items that didn't make it to the keep pile.
If you think your "it" has value, then try to sell it. If you haven't used Facebook Marketplace yet, you should really check it out.
If your "it" is not worth the effort to sell, but you don't want it to go to the landfill, give it to your local thrift store. They'll gladly take it.
If your here, then "it" is going in the trash. I know, it's been sitting in the bottom of the closet for 9 years, but you still don't want to part with it. Trust me, let it go. It's like ripping of a bandage, it will feel better once you've done it.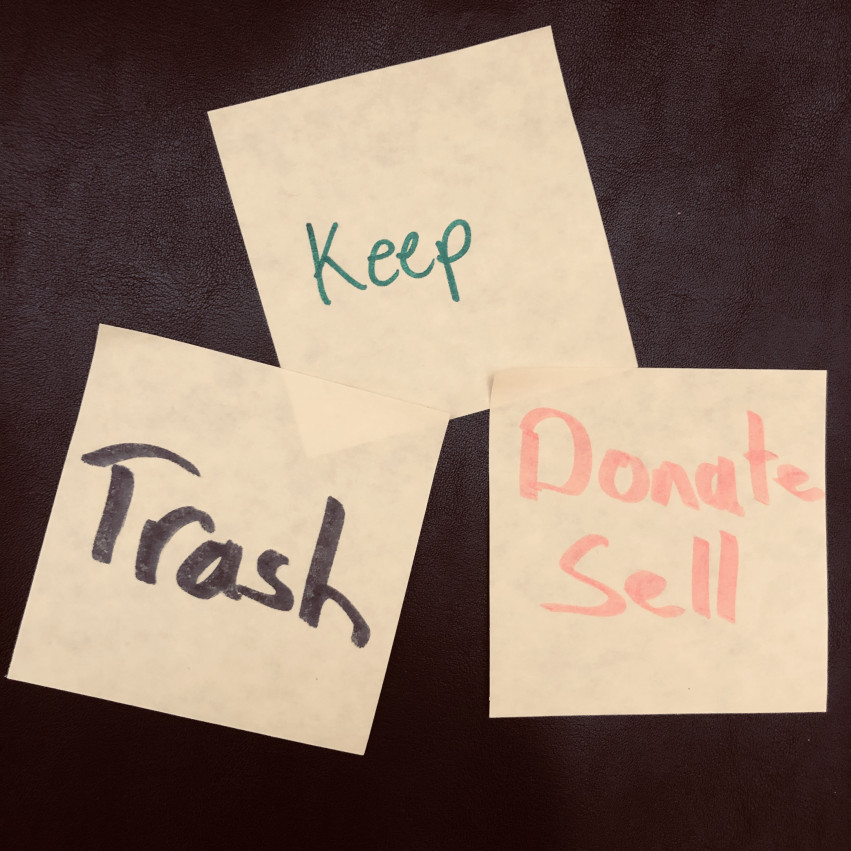 Still Got Stuff?
I get it, you've got stuff. So what do you do with it? I don't photograph attics, basements, or garages. For the purpose of our photoshoot, those are good places for the items we want out of the main living space.
However if you are NOT going to move the items out of the house before we start showings, you need to make the storage areas neat and organized. Also, don't block access to the heating system or any other areas a Buyer or home inspector might want to access.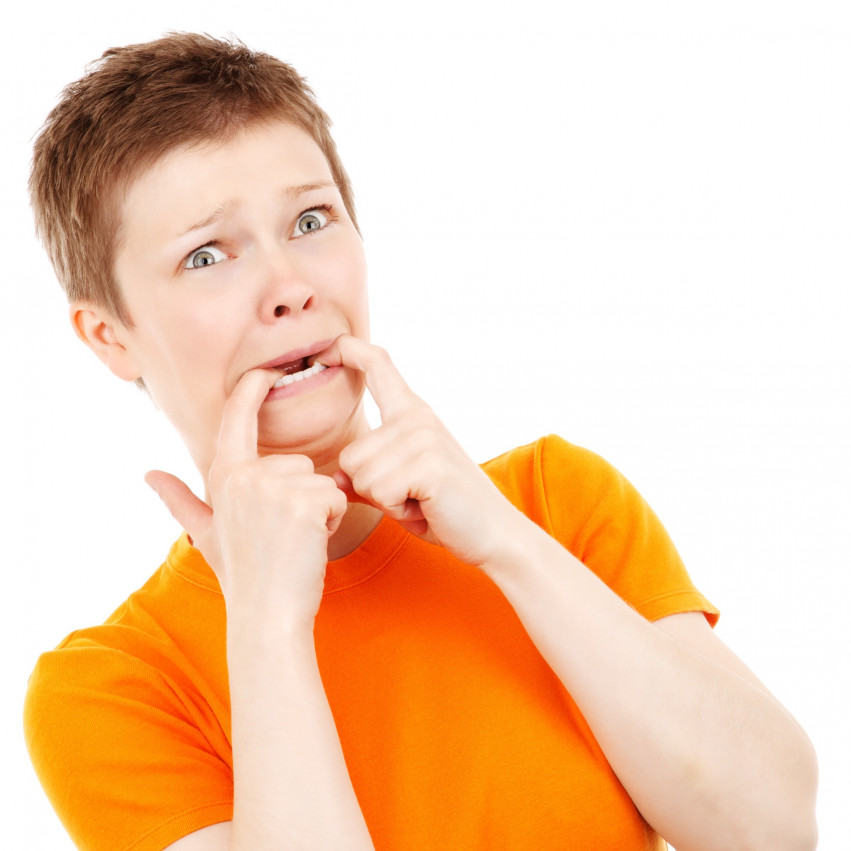 Repair
Can I Photoshop that broken step or the hole in the wall? Of course I can, but I won't.
Why not? Because it's misleading and potentially illegal.
I use Photoshop to fix lighting issues, maybe remove an item from the shot (as in a forgotten item left on the counter), but nothing that will misrepresent the property in any way. In fact, if there is a major defect of the home, I'd prefer to highlight it so we only attract Buyers who would be interested in repairing it.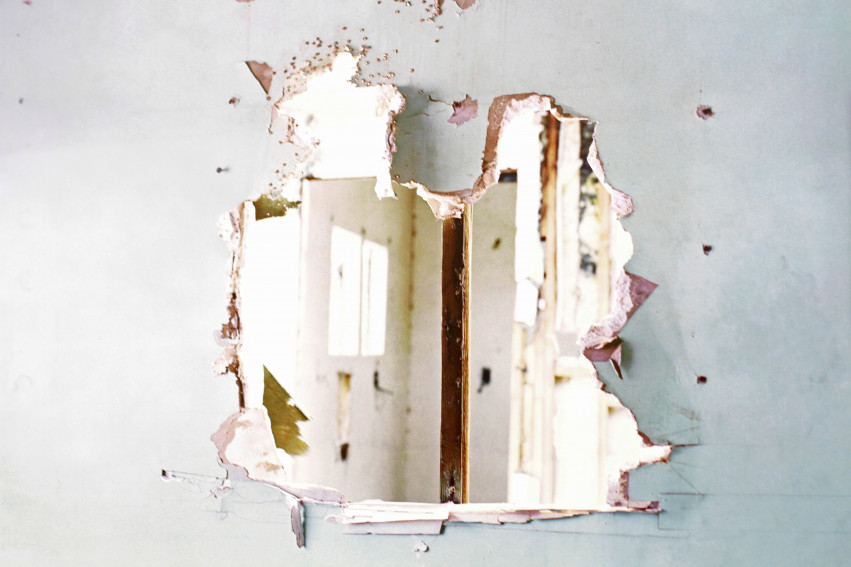 Clean
Clean. Clean like you've never cleaned before! Photographs have an amazing ability to highlight imperfections we don't want to see.
White. Clean anything white thoroughly. If you think it looks "a little" dirty in person, it will look filthy in photos

Doors - boot prints, paw prints, and areas around door knobs
Walls - Along railings and switch plates
Paint if you have to

Black. Dust the screen of that 97" TV. Same goes for appliances.
Reflective. Check appliances and windows for fingerprints, smudges, and water marks. They will be intensified in the photos
Carpets. Professionally clean or rent a steam cleaner. Vacuum in the direction of the windows if possible (it helps hide the vacuum marks).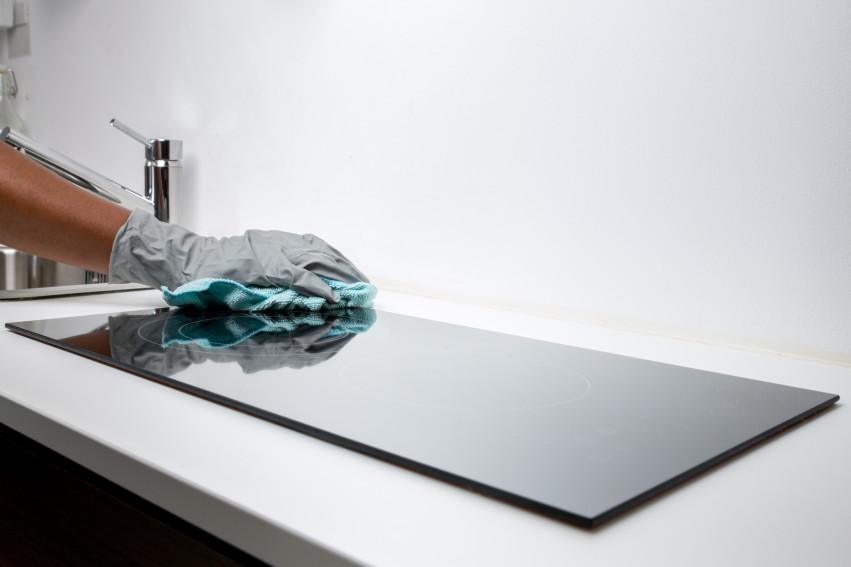 Smoking
If you smoke in the house. Stop.
Smoking in your home will decrease the market value by at least 5%. That's $20,000 of a $400,000 home. Also, your home will end up taking very long to sell, which will have a compounding effect on it's resale value. The longer a home sits on the market, the less it sells for.
If you do smoke, you will need to do all of the following:
Stop smoking in the house. This includes in the doorway and blowing it out the window
Clean EVERYTHING that's soft

Carpet cleans
Wash all the curtains
Replace cellular / material blinds
Bedspreads, blankets etc.

Wash the walls

If their yellowed, paint them

Consider hiring a remediation company to take care of it for you