Real Estate and Lifestyle Planning
Posted by Rob LaBrecque on Wednesday, January 13, 2021 at 1:41 PM
By Rob LaBrecque / January 13, 2021
Comment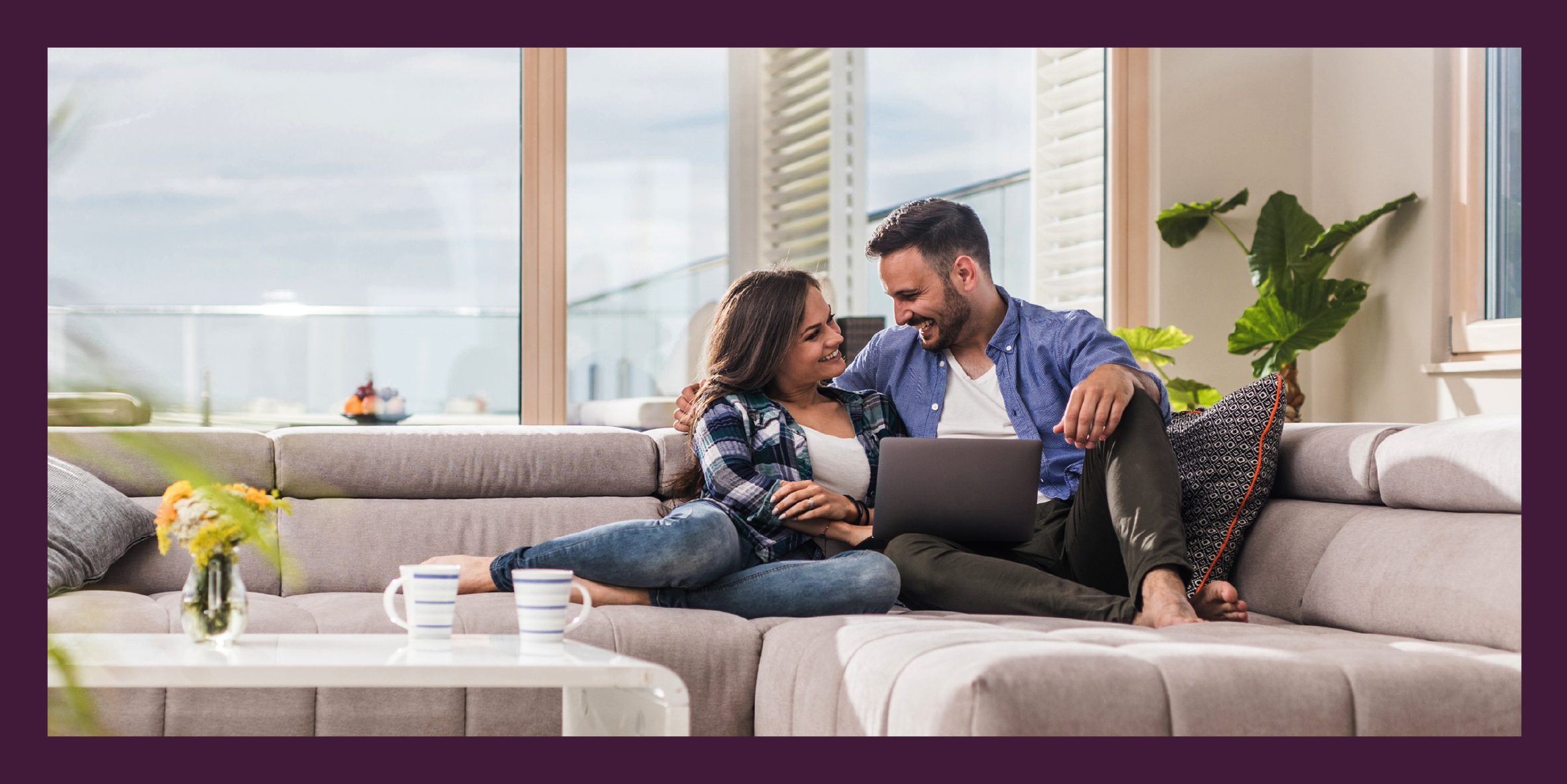 RATES ARE LOW!! PRICES ARE HIGH!! SELL YOUR HOME!! DO IT NOW!!!!
But honestly, WHY should you?
You've heard endless times that NOW is the time to sell your home. And it's true, now is a great TIME to sell your home. But low inventory and high prices are really only considerations for WHEN you should make a change in your real estate. Not WHY.
So what is your WHY?
Do you need to right-size your living space? Do you want to relocate? Are you thinking about a maintenance-free property? These are just some of the potential WHYs and only you can determine what is yours (but we can coach you through your options).
So once you've figured out your WHY, then you need to figure out HOW, and that's where we shine! How do I sell my home? Can I list it before I've found a new home? How do I coordinate my sale here and my home purchase far away? These are the ways we help our clients. Not just sticking a sign in front of their house.
Please check out our testimonials page and see what our clients are saying. We're very proud of the compliments we've received. When you read/watch the testimonials, you'll notice that they're not all about "We sold our house for $x over asking!" Honestly, in the current market that's almost a given. What the client testimonials mostly portray is that the process of selling and buying a home was more complicated than our clients thought, and our team provided them with great care and service.
If you're ready to start planning your real estate needs (and it's never too early), download our free real estate planning guide. No registration required and no strings attached.
You can download it here: The Real Estate and Lifestyle Planning Guide.pdf
When you're ready for our help, or if you need a printed copy, just reach out to us using the form below and we'll get right back to you.