As Recession Fears Mount - Housing May Lead the Recovery


As businesses shutter and workers are laid off, at least temporarily, it's hard to believe that the US will not enter into some level of recession at least for the short term. So what does that mean for housing? Actually, economists believe that housing will be the segment that leads us out of a recession.
Recessions Typically Have Limited Effect on the Housing Market
According to Zillow - Other than the 2008 recession, which was caused by the housing market, recessions dating back to 1980 have not caused widespread home value declines. Although we can not predict the future, financial experts argue that a recession is not likely to cause a major or long term downturn in housing.


"Appreciation averaged 4.6% during economic growth and 4% during recessions. This indicates that while recessions do have an impact on the housing market, the widespread collapse of home values during the Great Recession is an outlier. " - Zillow.com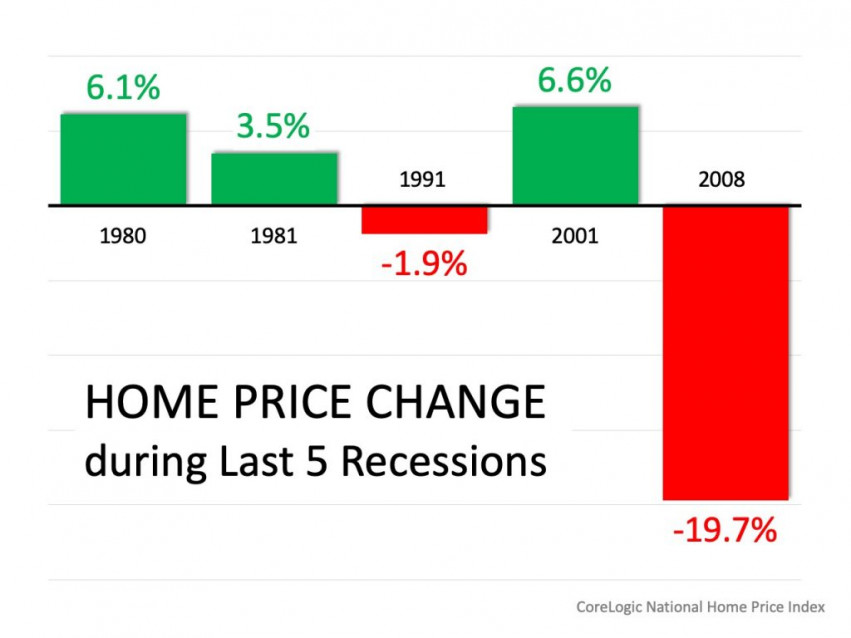 What about COVID?
So far, (through March 23, 2020) COVID has not been a big factor in MA and NH Buyer activity. The number of homes going under contract (Buyer and Seller have formally agreed) has remained healthy. The charts below show the number of contracts accepted per week for the last 4 weeks.

Technology Will Keep Things Moving Forward
So how does one buy or sell a home in this environment? The technology already exists to easily conduct virtual tours and live stream open houses. Of course an agent has to invest in these tools and become proficient using them, but the tools and platforms already exist (Spoiler alert. I'm already doing it). However there's more than just showing the house. How do you close the sale when most municipal offices are closed to the public?
New Hampshire appears to be leading the charge in making sure that existing and future deals continue forward, and hopefully Massachusetts will implement similar changes soon. Here are some of the changes that NH has put in place to help keep things moving forward.
The Ability to Record Electronically
NH closing companies already had the ability to record deeds electronically, meaning that the Buyer and Seller are not required to go to the Registry of Deeds (which is now closed to the public) to conduct the sale and record the deed so the Buyer can take possession of the home.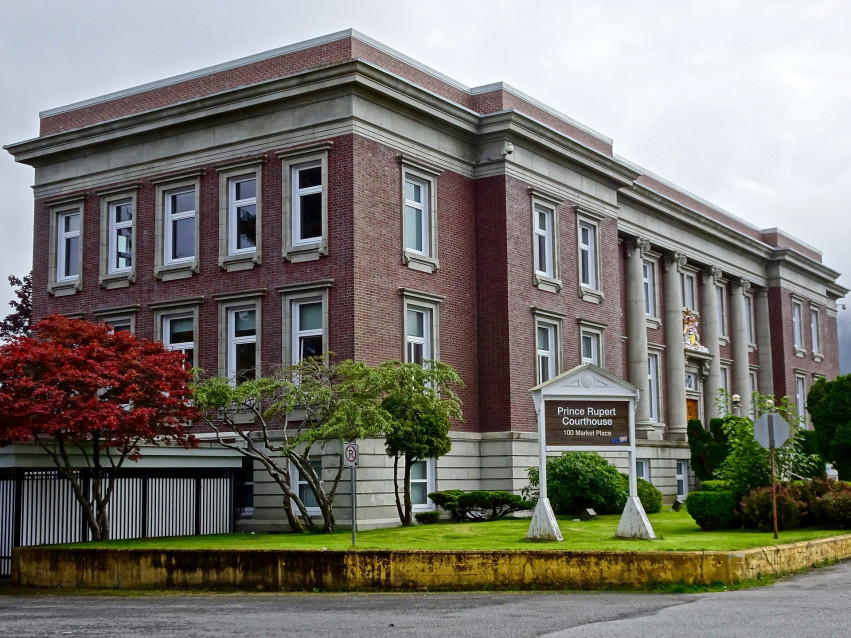 The Ability to Notarize Documents Electronically
This one is huge. Although the Deed could be recorded electronically, the documents had to be signed in the presence of a Notary, which meant you had to meet with a representative of the closing company. On March 23rd, Governor Sununu passed a temporary authorization allowing remote online notarization. This new authorization allows for the transaction to take place electronically without the need for a physical meeting between parties. This will help keep closings on track while protecting the health of all those involved.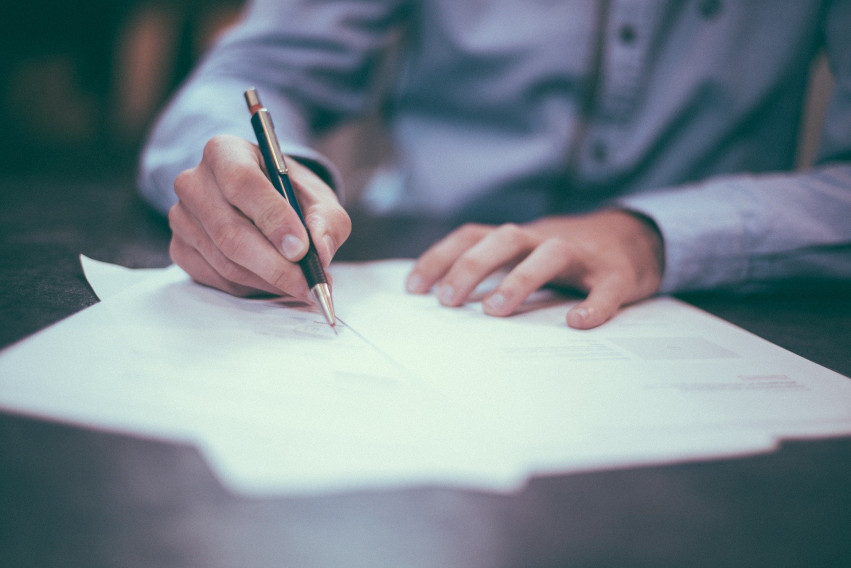 What Does the Future Hold?
Like everyone else, we're not entirely sure. What we do know is this:
The pandemic will be temporary
There is still a housing inventory shortage
There are people who are actively looking and need to buy a home NOW
No matter what happens, people will always need places to live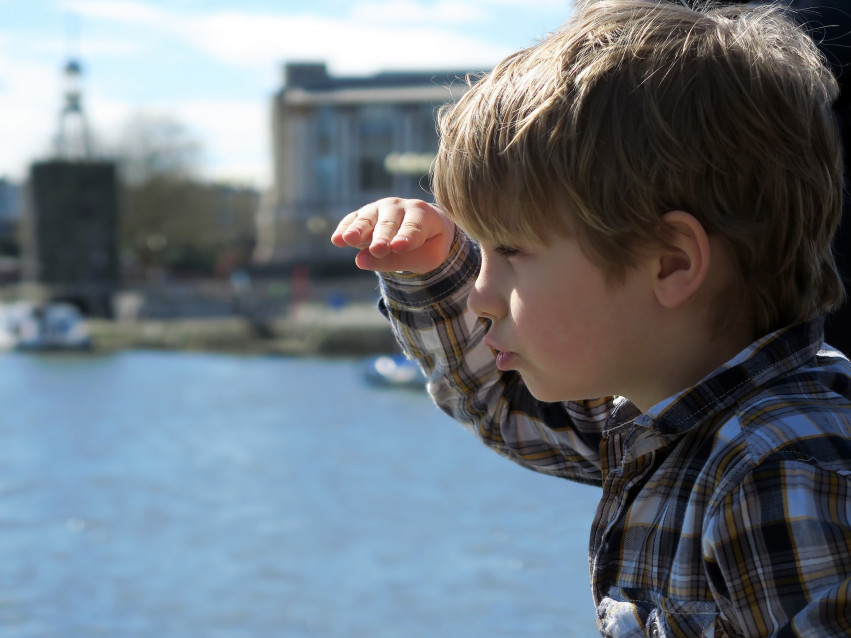 Still have questions?
For many people, buying or selling a home is going to be on hold for a while, and I understand that.
However, I'm still here to help and answer your questions.
So feel free to contact me directly, or fill out the contact form so I can reach out to you. I would be more than happy to talk real estate with you
Thank you for reaching out!
We'll get in touch with you soon.